Drive Your Adventure with
Territory Car Rentals
Enjoy the vacation on your own terms, and explore the Northern Territory
in style with the most affordable car hire in Darwin.
NO HIDDEN FEES OR CHARGES
Perfect Car Rental Fleet to Suit Your Needs
Redefine your Rental Experience
Staying in budget with Territory Car Rentals
Economical, Short Term And Long-Term Car Hire In Darwin
The right place to get Automatic and Premium Vehicles for Your Travel Needs.
Discover the finest car rental fleet in Darwin with Territory Car Rentals, designed to fuel your sense of adventure. Our diverse range of vehicles, from stylish sedans to robust SUVs and 7-seater wagons, ensures an unparalleled experience.
Immerse yourself in Darwin's treasures, guided by our versatile and affordable fleet. Embark on an unforgettable journey, tailored to your preferences whether it is for business of pleasure. Explore Darwin, Northern Territory with confidence, supported by our optimized car rental solutions.
Car Hire in Darwin Made Easy!
We are proud to offer the most seamless car rental Darwin has to offer. Book a car in 3 simple steps:
Browse through our fleet and take your pick.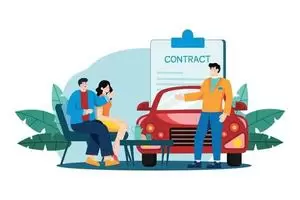 Your booking will be confirmed by email or you could always call our office to confirm your booking or to clarify any queries about Darwin airport car hire.
That's it! You can pick your car from your agreed booking location and enjoy the most budget car hire Darwin city has without worrying about anything.
All Territory Car Rentals cars come with a full tank of fuel so you can start your journey through the Northern Territory right away!
Without Compromising on Quality!
Cheap car hire Darwin and NT
Here's why Territory Car Rentals is known for its service across Darwin and Northern Territory:
Say goodbye to unpleasant surprises and scams. What you see and order is what you get. We believe in upfront honesty, with no hidden fees and reliable charges. With us, you don't have to break the bank to get a great Darwin car hire experience.
You can explore the Northern Territory to your heart's content. Unlike some car rentals Darwin has, our service won't pull you back or force you to finish your adventure prematurely. With our unlimited kilometers, the only limit is your imagination (Apply on Minimum 7 Days Booking)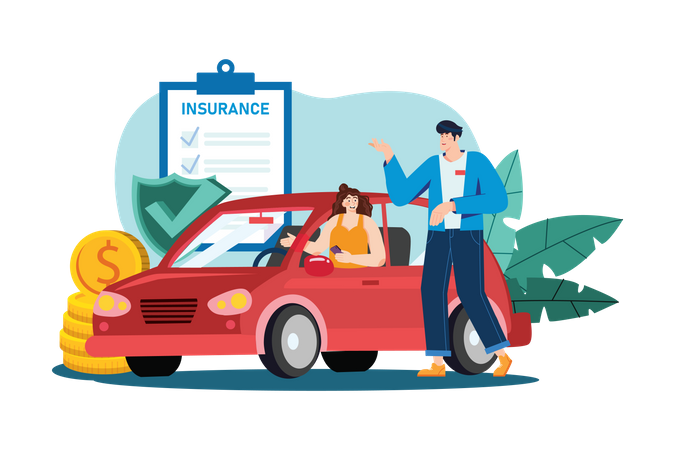 Get peace of mind with our insured cars. Drive with confidence anywhere knowing that all our vehicles are fully insured. Your safety is Territory Car Rentals utmost priority
Change of plans? Had to reschedule? No Worries at all! We care for you! You can cancel the booking anytime and we don't charge you until you pick up the vehicle.
Our dedicated professionals prioritize your satisfaction 24/7, providing personalized attention and prompt responses to all your queries and concerns.
Seamless Transfers, Stress-Free Arrivals - 100% Free Airport Pick-ups
We believe every adventure should begin with a touch of luxury and utmost ease! Enjoy complimentary airport pick-up and experience a smooth start to your journey. Our Darwin airport car hire service can help you use the car as soon as you land.
Picture yourself stepping off the plane, welcomed by our professional chauffeur, who escorts you to a meticulously maintained vehicle tailored to suit your preferences. As you settle into the plush seats, you'll feel the burdens of travel melt right away, replaced by a sense of excitement and anticipation.
With our seamless airport transfer, your exploration starts the moment you arrive, ensuring a smooth and unforgettable experience from the very first moment. Travel in style, comfort, and freedom – it's time to embrace a new standard in car rental services.
Get in touch with the teams at 0447424233 or admin@territoryrentals.com.au to discuss your flight schedule. For your convenience, we offer pre-arranged pickup services from Darwin International Airport.
Latest and maintained versatile rental fleet
Unlimited kilometers
Price matched guarantee – lowest rental service available in Darwin
Full tank available to start your journey right away
Free airport pick-up is available; additional charges for drop-off
Insured and affordable rental cars
24/7 customer service available
Free cancellation
The Best 7 Seater Car Hire Darwin City Offers
Looking to explore the Northern Territory with your family? Territory Car Rentals offers seamless Darwin airport car hire services so you have your own conveyance from the moment you land.
Companies that offer quality car hire in northern territory without worrying about the passenger count are very few. Territory Car Rentals offers an excellent choice with some excellent services including 7 seater car hire Darwin like Mitsubishi and much more!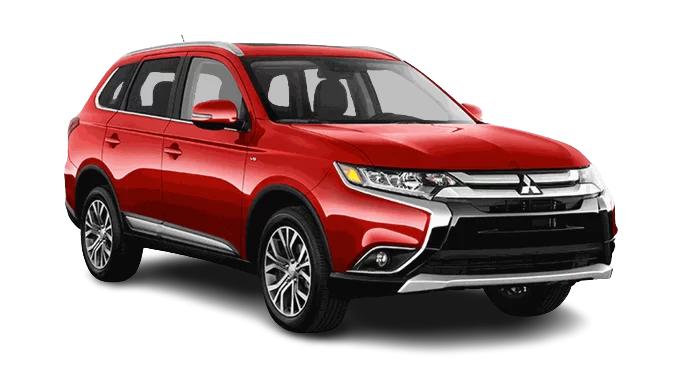 If you're looking for the cheapest car rental Darwin has quite a few options but a disclaimer as a fine line may make them the most expensive one around. Territory Car Rentals promises no hidden fees and values transparency while maintaining the highest standards of customer service.
Our seamless services are easy to understand and the packages like 'car hire Darwin unlimited km' allow you to explore the Northern Territory like never before. You'll be provided a full tank and if you don't have the time to fill it up on the way back, no worries we have an option for that as well.
Hear What Our Happy Customers Have to Say!
Countless clients have entrusted us with their car rental needs, and their positive testimonials speak volumes about our reliability and commitment.
Luky went above and beyond to provide a great service. I will use this service whenever I'm in the NT.
Jessica Barker
2023-05-14
Lucky was super helpful and arranged a vehicle for me at late notice, the car was clean and safe and fuel efficient, Luky was very lovely to deal with. Highly recommended car hire service!
Good and friendly service and good pricing
Excellent experience. Provided a large comfortable SUV at short notice which was perfect through Kakadu national park. Kindly extended the rental when we decided to keep it longer and was flexible with the drop off to help us plan our late night flight out of Darwin. Very friendly service.
Thomas Christensen
2023-04-30
Fantastic service, very customer minded personel, nice car at a cheap price. I definitely recommend using Territory Car Rentals.
Luky was very accommodating of our special requirement. Prompt and very friendly service. Was given a nice and clean car for us to use.
Great car and service particularly appreciated being picked up to get the car
The best outback experience one could imagine service was Great. Car was fantastic. Easy to deal with the proprietor and staff would recommended this local business 100%.
William Watson
2023-04-12
Great, friendly service and a good price. We really liked the pick-up & drop-off to our hotel. Thank you!
Highly recommended. I was happy with the overall price of the car rental as it was significantly cheaper than any others, car was clean and comfy to drive, very good service during and after rental period,
Blog
Are you over 70 and planning to explore the vast landscapes of Australia by car? You might wonder if age can be a barrier to
Read More »
Blog
Planning a trip to Darwin and thinking about hitting the open road? Renting a car to someone, or renting a car in Darwin itself can
Read More »
Blog
Navigating the world of car rentals can be a daunting task, especially when faced with the myriad of insurance options available. One such option that
Read More »
Here are the top FAQs and queries that clients have when looking for Northern Territory car hire service: